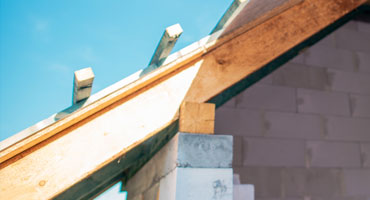 Roof Star offers roof construction, renovation and replacement services for all roof types.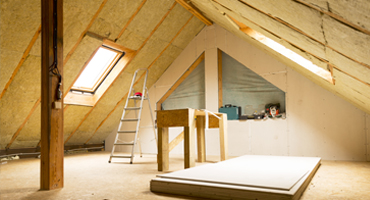 Our experts have the knowledge and the experience to quickly identify and fix the cause of your roof leak.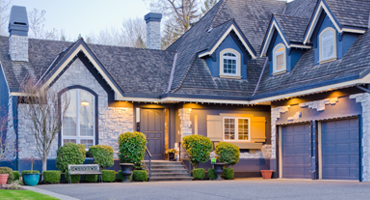 We offer roof maintenance services to keep your roof in great condition all year round.
WHAT WE OFFER
We offer roof installation and repairs for residential and commercial roofs.
For a FREE Estimate​ ​Call 1.833.250.STAR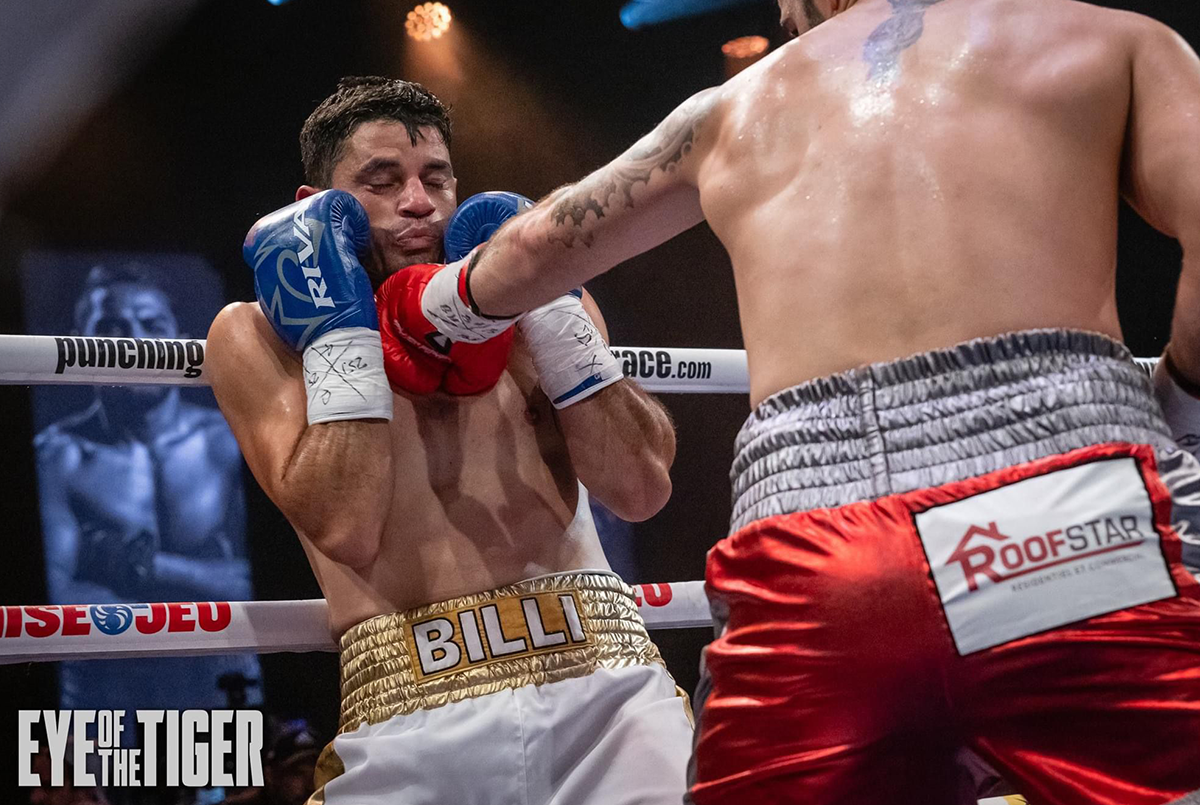 WHY CHOOSE US?
Our experts have many years of experience
​We use high quality materials to ensure your full satisfaction
We ​have the latest technology for a job well done
​We offer you the best roof repair solutions
​We provide effective and cost-saving roofing services
We invite you to visit our Facebook page to leave your comments/remarks/reviews.